We will create for you
SITE FOR FREE
Any.
FREE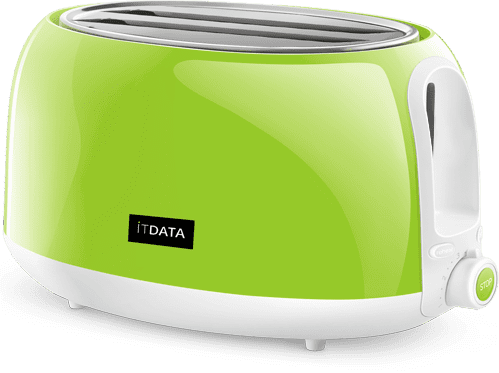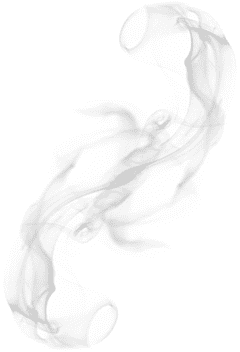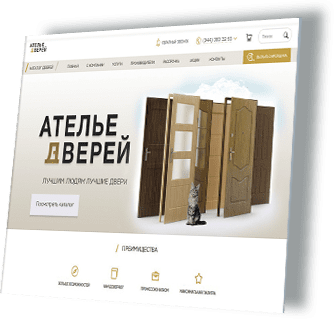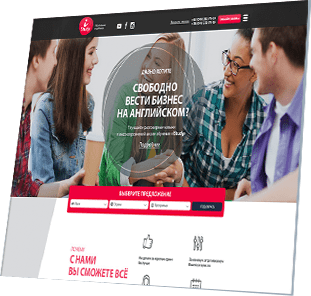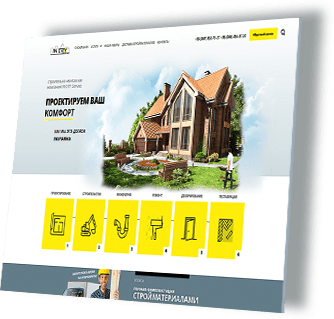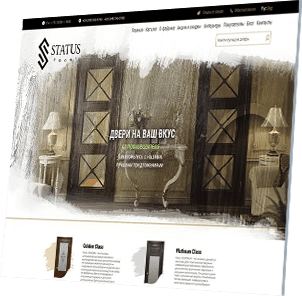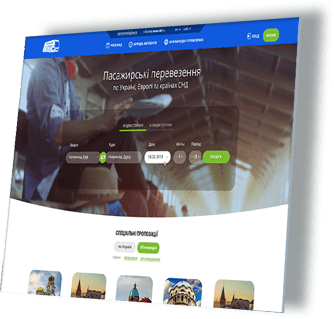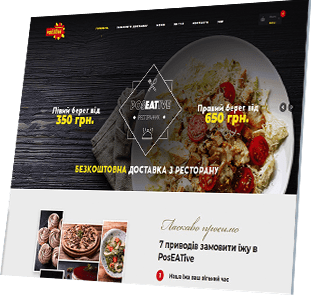 Project development
WEB SITES
Wordpress / OpenCart / PrestaShop
ASP.NET / ASP.NET Core
Symfony / Sylius
Angular / React
from 600 USD
LANDINGS
Creating selling landings
from 320 USD
DESIGN
Prototyping
Website Design
Logo Design
Advertising content development
Prices on request
IT outsourcing
TECHNICAL SUPPORT FOR WEB PROJECTS
STANDARD package
CMS service(connect / configure modules)
Content management
Working with HTML markup and CSS styles
Setting up and working with hosting panels
Backup services
PLUS package
Development of new functionality
Correction and improvement of the existing product
Optimization of sites for search results
IT infrastructure companies maintenance
Technical support by a professional administrator
Remote sysadmin
Check out and office work
Minimization of costs for IT services
Transfer infrastructure to the cloud
Servers maintenance
Creation and support of virtual networks
WHO ARE WE
We have been doing IT technology for over 12 years. We are engaged in what we love and in what we understand, therefore we help to switch on your ideas in successful projects
OUR PRINCIPLES:
Efficiency
The desire to solve our problems as effectively as possible is reflected in the quality of our work and in the gratitude of our clients
Honesty
Immersion in the project and attention to detail allow us to form fair prices for the company's services, and the client to avoid unnecessary costs
The trust
Trust relationships with clients help us do the job better, and the client gets excellent results and pleasure from communication
CONTACT US
Contact us and we will find a solution for your tasks right now
© 2009–2019 ITData. All rights reserved.